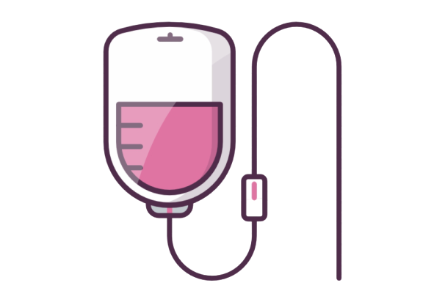 skill based clinical training
s
kill and
c
areer
d
evelopment
We are keen to shape our young minds through development of Skill-based clinical training focusing their professional development in nursing and medical industry. To achieve this, we have created a center for Skill and Career Development (SCD), which offers insightful Skills Development Programmes to groom students and make them true professional. This centre aims to achieve the enhancement of employability objectives by conducting intensive process oriented core training and organizing medical/social club activities and events. Students' get an opportunity to attend a wide range of interactive workshops, training sessions that help them to recognize, develop and articulate their core professional skill-set for their future success.
supporting pm initiatives
SKILL AND CAREER DEVELOPMENT FOCUSES ON
SCD ACTIVITIES
Building Life Skills (Social, Emotional & Cognitive) through Various Clubs
latest tools and technologies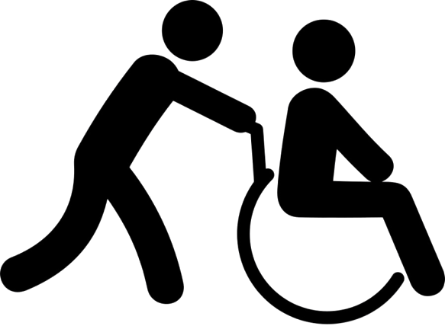 knowledge hub - skill based training

certification
courses
Completing a certification course demonstrates the dedication, motivation and technical knowledge that one has on a specific domain. Our faculty and student community constantly focuses on upgrading their skill set in their preferred domain.
Department Specific Tools

becoming a professional therapist
career

development

programmes
We endeavor to develop and sharpen critical therapeutic skills along with values and ethics to produce excellent human resource. We also make sure that our students are ready to become a professional therapist by providing vigorous training.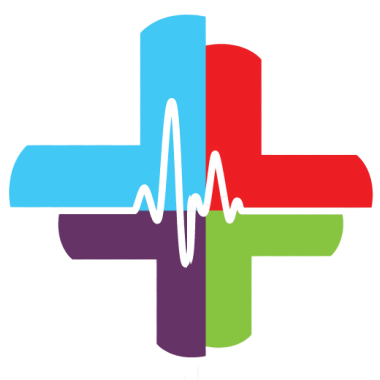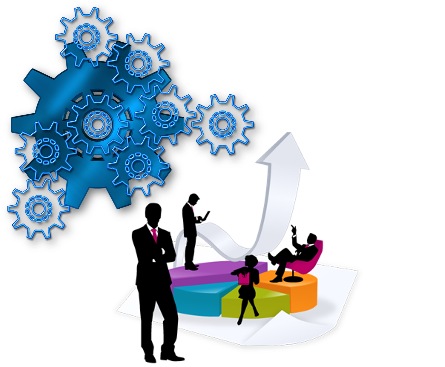 excellence in leadership

entrepreneurship

development
We constantly encourage our young minds to seek out for simple problems around them and try solving it. Our students are well motivated to know that their small contribution, would make a huge difference in the society. That is the kind of innovation culture that we practice in our Entrepreneurship Development Cell.