nursing society clubs

students' association

Our SNS Nursing Club Society provides every student with an opportunity to be socially responsible and make their interest or dream to come true via this provided platform community circles. Multiple students' associations that are relevant to nursing and medical industries are formed with its own goal and action plan for the benefit to the societies well being and self growth in gaining knowledge and in the aspect of individuals professional arena. The common goal is to exchange the cultural backgrounds, developing friendship, servicing to society and supporting each other.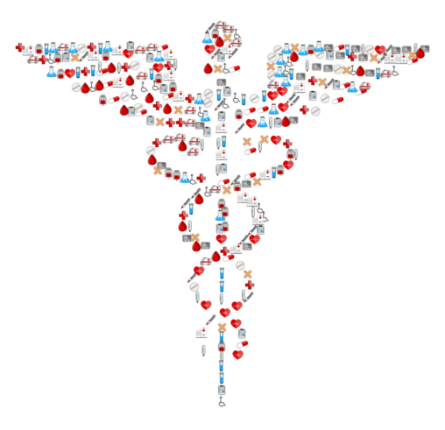 ABOUT
nursing Association

The society of Nursing association united for professional enlistment and social service in the field of patient care. Screening, Promoting and Sponsoring societies of nursing for arranging Camps, Awareness Campaigns on health and wellness to the common people.

Nursing Camp for NGOs
Health Awareness Camp
Rural Disability Camp
Volunteer society

The club gives a special platform for students with special needs from SNS Nursing gets an opportunity to be paired and develop a rewarding relationship in return and promote student leadership, equality, ethical volunteering, and social justice. Our volunteers work closely with families and societal organizations in providing tutoring and other services as per their needs. The students also works together to identify and link our community with local development and non-profit organizations in developing network to help them by doing volunteering services to the needy children and old people, and building the next generation of leaders on the road.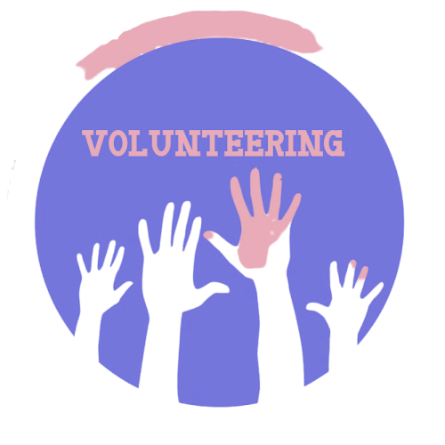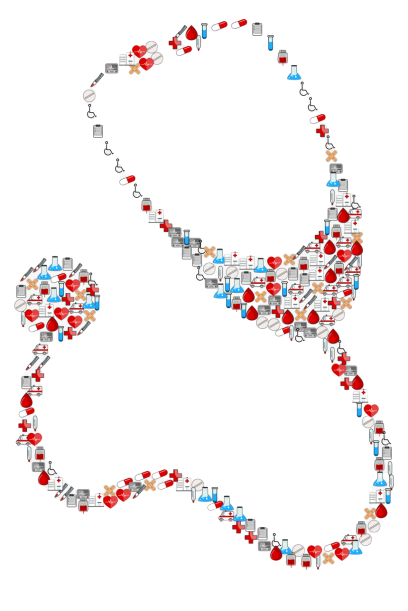 research society

The main goal of the Student Research Society is to serve as a resource for all students who has enrolled in our Nursing programme and interested in conducting research activities in the same field. The club mainly focuses on promoting the students' interest Nursing and connecting research scholars from varied institutions/universities across the country for research and collaborations, building student-mentor relationships, broadening research perspectives, and sharing research experience among the joined community.